single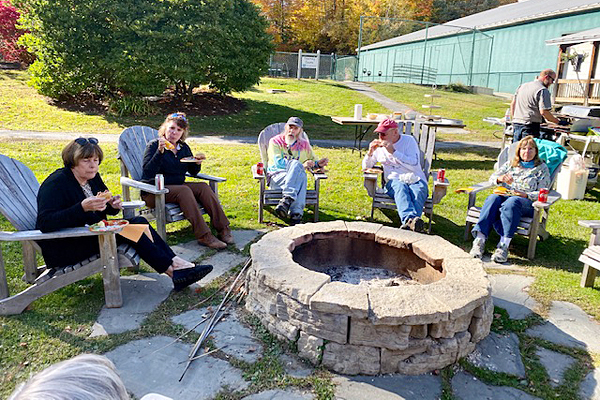 The Annual Sugarbush Racing Club Fall Cookout will be held this year on Sunday, October 13 from 1:00 to 4:30 pm.
The event will take place at The Bridges Resort off the Sugarbush Access Road
Join us for burgers (meat & veggie) and dogs.  BYOB.  Friends are welcome!
Anyone willing to help with appetizer, salad or dessert, please let our Social committee chair, Dave Goldstein, know.
RSVP by September 30 to dave_goldstein@msn.com   973-534-3965